07 September 2011 | 11:40 - By Phil Lees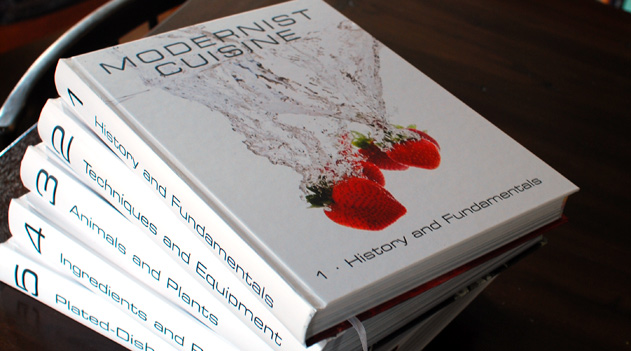 Is it the most important cookbook in modern history?

06 September 2011 | 15:53 - By Phil Lees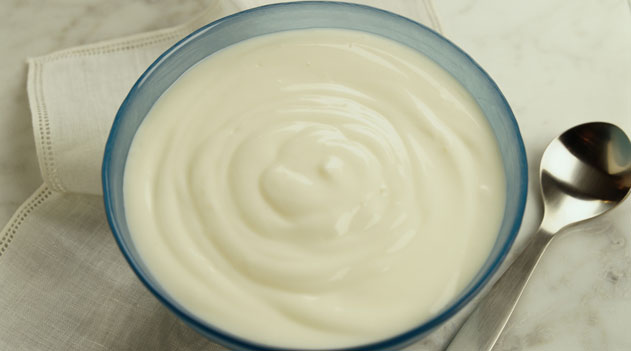 Previous 10 |
Page 1
| Next 10
About this Blog
A blog about what the world eats, when and where it eats it, and why it matters to us all. Only much less ambitious than that sounds and with more excruciating puns.

Phil Lees grew up in rural Victoria, the first generation in his family to not have lived on the farm and thereby not slaughter their own meat.

In 2005 he moved to Cambodia and started the nation's first food blog, Phnomenon.com, named after the best pun that he has ever made. It turns out that Cambodian food is delicious and unlike the warnings in most guidebooks, is not likely to kill you with any immediacy. Gridskipper called him a "national treasure". Lonely Planet's Greater Mekong guide called him "the unofficial pimp of Cambodian cuisine". The New York Times laughed at a funny hotdog he saw.

Phil makes a mean sausage, a hoppy pale ale, a modest laksa. He owns three barbecues and is in the market for a fourth.

TV
Food
Films
Documentary
World News Australia
Sport
About SBS
Business
Internet and Technology
Cycling Central
Festival Reports
Tour De France