You need to upgrade your Flash Player
Browse Recipes
Blog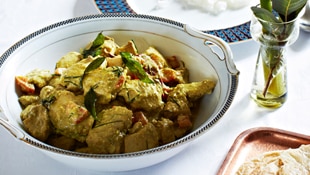 When Christine Manfield's glorious book Tasting India arrived in our office, the
Feast
team was literally queuing to browse its pages. Filled with vivid images and mouth-watering recipes, the flavours and aromas of this many-faceted country almost seemed to rise....
More
Pears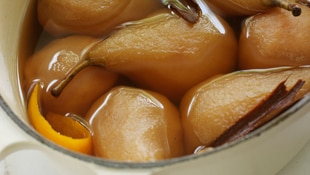 All pears can be simply eaten as they are or cooked, though Beurre Bosc is the preferred variety for long cooking times. If you plan to cook with pears...
More
Spice Trip
Lebanese
Featured Food & Recipes
Follow Us
Hot Tips
Dry ingredients
Herbs and spices are used frequently in Polish cooking. Key dry ingredients to keep on hand include paprika, caraway, cloves, poppy seeds and bay leaves.
Glossary
Bay Leaves
Bay leaves are one of the few herbs that don't lose their flavour when dried, rather the flavour is more intense. Can be bought as whole dried leaves or ground and is also popular as a fresh herb.
On SBS TV & Radio
SBS Shop

Yotam Ottolenghi takes us from the spice markets of Morocco through the exotic eateries of Istanbul and into Jerusalem.

A beautiful collection of regional recipes from India, from popular snacks and street foods to delicacies and signature curries.