22nd February 2011 | 02:14 AET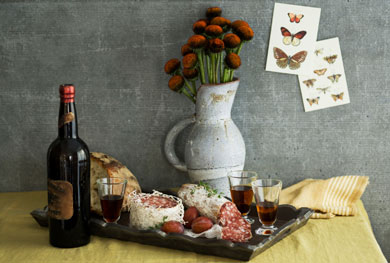 You don't have to be a sommelier to learn what wine best complements grilled fish, red meat or creamy pastas. With a little know-how, you can skilfully match wine to all your meals.

In this guide, you'll find out why Heston Blumenthal holds sherry in such high esteem; learn how outdated matching traditions are being re-written; and discover how to pair the wine and foods you like.

When choosing a bottle to have with dinner, never be afraid to experiment. Try different options and you'll soon be making the right choices with ease.


Insight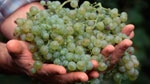 Heston Blumenthal says it's time to re-assess this fortified wine.
More
Sponsored recipes
PLEASE NOTE: All submitted comments become the property of SBS. We reserve the right to edit and/or amend submitted comments. HTML tags other than paragraph, line break, bold or italics will be removed from your comment.
Featured Food & Recipes
Hot Tips
More
Using whole dried chillies
Soak chillies in hot water for 10–15 minutes or until slightly softened, remove the stem and discard seeds if desired.
Glossary
More
Bearnaise Sauce
Made with a reduction of shallots, tarragon, and white wine and combined with egg yolks, butter and seasoning. Served mainly with grilled meats and fish.