Mouthful
Phil Lees
Subscribe
A blog about what the world eats, when and where it eats it, and why it matters to us all. Only much less ambitious than that sounds and with more excruciating puns.
Phil Lees grew up in rural Victoria, the first generation in his family to not have lived on the farm and thereby not slaughter their own meat.

In 2005 he moved to Cambodia and started the nation's first food blog, Phnomenon.com, named after the best pun that he has ever made. It turns out that Cambodian food is delicious and unlike the warnings in most guidebooks, is not likely to kill you with any immediacy. Gridskipper called him a "national treasure". Lonely Planet's Greater Mekong guide called him "the unofficial pimp of Cambodian cuisine". The New York Times laughed at a funny hotdog he saw.

Phil makes a mean sausage, a hoppy pale ale, a modest laksa. He owns three barbecues and is in the market for a fourth.

07 September 2011 | 11:40 - By Phil Lees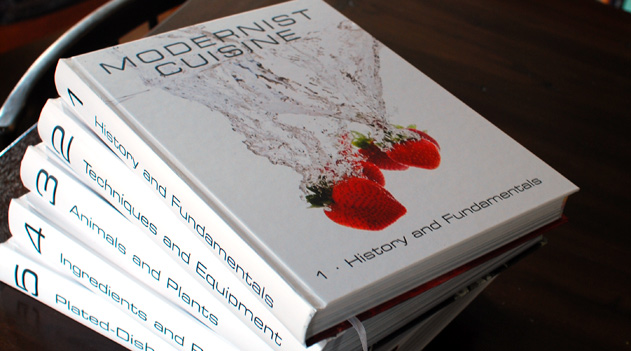 Is it the most important cookbook in modern history?

What drives someone to buy a $600 cookbook? Love. A point that author Nathan Myhrvold hammers in early in Modernist Cuisine is that the word amateur comes from the Latin root amare, meaning love. The five volume, fifteen hundred recipe tome encased in a Perspex box is a work for amateurs in the original sense of the word. The professional chef will save the cover price simply for the tables detailing cooking times for sous vide, but there will be no point in doing so if they don't love it.
06 September 2011 | 15:53 - By Phil Lees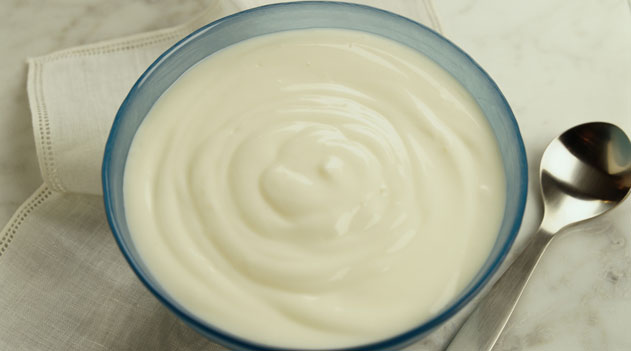 Eating well makes you happy. We can argue endlessly about what defines "well" from ethically-sourced local legumes to deep-fried industrial bacon.
Featured Food & Recipes
Hot Tips
More
Honey candies
Avoid making honey candies, a popular Jewish treat for Passover or Hanukkah, when the weather is humid as the honey in the mix absorbs the moisture from the air.
Glossary
More
Vichyssoise
A soup made from potatoes, leeks and cream, served cold, garnished with chopped chives. The name is also used to refer to any cold soup based on potatoes and another vegetable.