Gourmet Farmer
Matthew Evans
Subscribe
Ever wondered what it'd be like to leave a cushy city job and set up a small farm without any experience of rural life? Join Matthew Evans as he adjusts from being a restaurant critic to learning exactly where his food is coming from, on a farmlet in Tasmania's beautiful Huon Valley.
Matthew Evans was once trained as a chef, before crossing to the dark side of the industry and becoming a restaurant reviewer. After five years and 2,000 restaurant meals as the chief reviewer for The Sydney Morning Herald, Matthew realised that chefs don't have the best produce in the land, normal people who live close to the land do. So he moved to Tasmania, to a small patch of earth where he's raising pigs and sheep, milking a cow and waiting for his chickens to start laying.
20 September 2011 | 15:35 - By Matthew Evans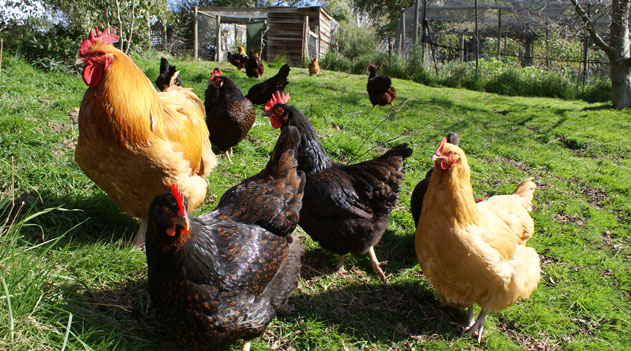 Look at this. Proper, free-range chickens. Chickens that are free to not only walk a step or two, but to peck at grass, to scratch in the dirt, to forage for bugs. Perhaps that's why the yolks of my eggs are strikingly deep gold in colour and the whites super thick and the flavour phenomenally rich.
08 September 2011 | 9:26 - By Matthew Evans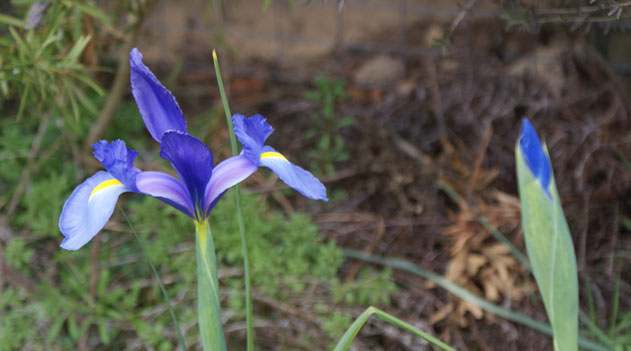 Daffodils. Tulips. Irises. The flowers of spring have leapt to life. Each year they surprise and delight, each year I'm reminded of where they were, or where I planted them. And each year I'm amazed at how many blossoms brighten the yard come September.
Featured Food & Recipes
Hot Tips
More
Peeling and de-seeding tomatoes
To peel and de-seed a tomato, score a small cross in the base of the tomato with your knife; plunge in boiling water for 1 minute, refresh under cold water (running water seems to make peeling easier too); cut in half and scoop out seeds with a dessert spoon.
Glossary
More
Semolina
Ground durum wheat, available fine, medium or coarse. Used for desserts and to make couscous.