Feast cookalong
Alix Clark
Subscribe
Every two weeks, we'll be cooking a dish from the current issue of Feast magazine and posting a photo of what we made, along with our comments and feedback from family and friends. We'd love you to join us – post your comments and questions, and let us know what you think.
Alix Clark Alix Clark is the editor of SBS food magazine Feast.
04 May 2012 | 10:33 - By Alix Clark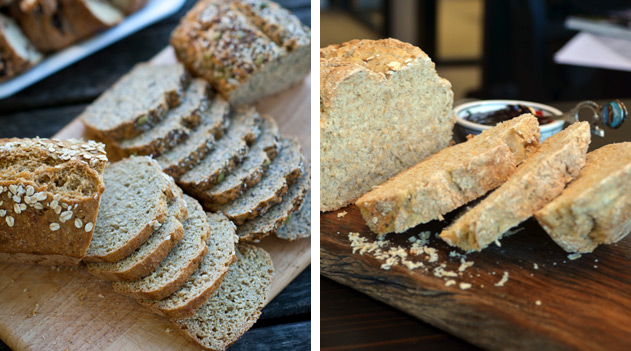 I seem to be surrounded by soda bread all of a sudden. First, we received a care package of soda bread and raspberry jam from Paddy the Baker (he's one of the Irish expats in this month's Celebrate story) that had the Feast team in paroxysms of delight. Who knew that toast and jam could be this good (and collectively we've eaten a fair bit in our time)?
Featured Food & Recipes
Hot Tips
More
Vietnamese dipping sauce
For an express dipping sauce for fresh rice paper rolls, combine hoi sin sauce with some chilli sauce and peanut butter!
Glossary
More
Damascus Rose
A Middle Eastern pastry consisting of baked filo pastry topped with eishtar or ashtar, a clotted milk cream, and drenched in sweet syrup.