Book review: Modernist Cuisine
Subscribe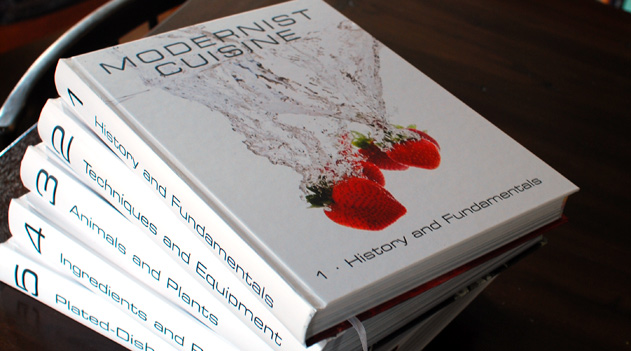 Is it the most important cookbook in modern history?

Featured Food & Recipes
Hot Tips
More
Dry ingredients
Herbs and spices are used frequently in Polish cooking. Key dry ingredients to keep on hand include paprika, caraway, cloves, poppy seeds and bay leaves.
Glossary
More
Ginger Flowers
A ginger plant producing light pink to deep red flowers, with a tangy almost lemony taste. Popular in Nonya cuisine.