Coming of the Light Cuisine
Special Utensils
Barbecue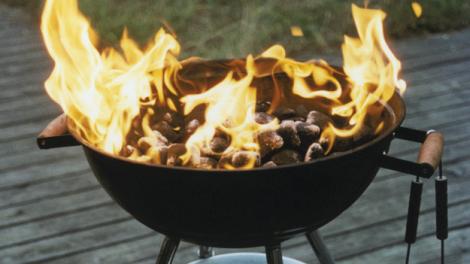 An Aussie barbie is more than a meal, it is a social occasion. Barbecues can come in all shapes and sizes, from a brick box with a grill, to a new-fangled machine complete with wok and fridge. It can be fuelled by gas, coals or wood and is primarily used to cook meat. Barbecues have found particular prominence in Australia due to the temperate climate, making outdoor cooking a joy.
Barbecue Tongs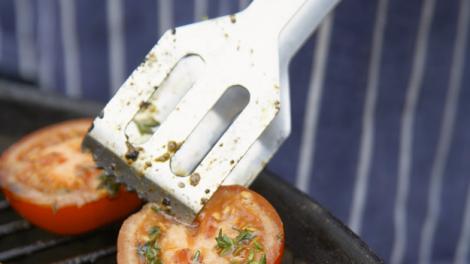 A pair of good tongs is an essential complement to any Australian barbecue. Barbecue tongs are longer than kitchen tongs to enable the cook to turn a piece of meat or sausage with out getting burnt by the heat source below.
Featured Food & Recipes
Hot Tips
More
Roasting spices
Spices have a much greater kick when roasted and ground just before using. Place them in a small dry frying pan and shake over low heat until just fragrant, then remove from the heat and allow to cool before grinding. Over-roasting spices tends to make them very bitter, so make sure you remove the spices as soon as they yield a toasted aroma.
Glossary
More
Parboil
To boil vegetables until half cooked. Used to part-cook potatoes and other hard root vegetables prior to roasting them at a high temperature to ensure that the inside is cooked while the outside crisps up well.