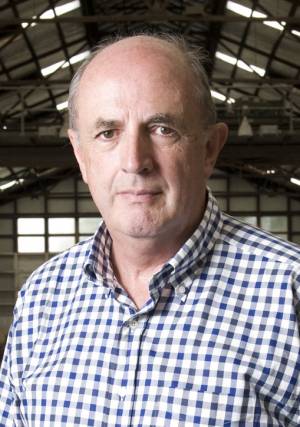 No one can dispute the reality that we did stop the boats.
Former Howard government minister.


Peter Reith practiced law in both Melbourne and rural Victoria before being first elected to Federal Parliament in December 1982.

He was a key figure in Australian politics throughout the 1990s promoting economic reform in taxation and labour market policies and then played a major role in the implementation of the Howard government's reform agenda after its initial election win in 1996.

In 1998 he was the key government figure in the waterfront dispute. He claims never to have seen the ABC drama series, Bastard Boys based on the event.

As a Howard government minister from 1996 to 2001, Reith was an architect of the Pacific Solution, a policy which ensured asylum seekers were processed offshore. The plan saw many asylum seekers repatriated back to Afghanistan (and other places) from Nauru.

In August 2001, defence minister Reith ordered Australian special forces to board the Norwegian freighter Tampa which had been denied entry to Australian waters after rescuing 438 Afghan asylum seekers from a stricken fishing boat.

Two months later, Peter Reith was embroiled in the 'children overboard affair' in which he repeated claims that asylum seekers threw their children over the side of their boat in order to gain entry to Australia. The claim was later found to be false. Some pundits argue the children overboard affair helped the Howard government increase its majority in the December 2001 election.

After leaving politics in 2001, Reith worked for the European Bank for Reconstruction and Development from 2003 to 2009. He now works as a political commentator.

Reith says he took part in the series because he wanted to participate in a debate on the Labor government's immigration policy which he describes as "one of the biggest government stuff ups of all time".
Other Participants