SBS In Language opens up your business to new possibilities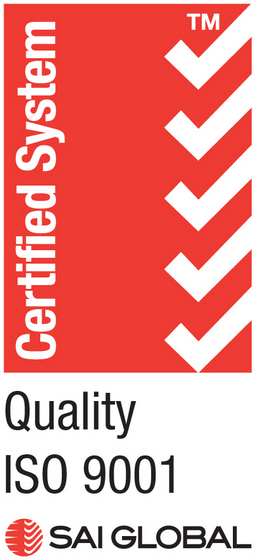 SBS In Language is the trusted leader in multi-lingual communications, providing exceptional translation, subtitles, voice overs, typesetting and video production services. The dedicated team has on-site access to highly-qualified experts in more than 68 languages and uses broadcast-quality production services.
Since 1975, SBS In Language has helped clients meet their communications needs, increasing their business opportunities both locally and around the world.
SBS In Language has unique multicultural expertise and offers Australia's most professional and comprehensive translation facilities.
SBS In Language translates a comprehensive range of material in more than 68 languages. We always employ systems and facilities to check translations.
Lebara Mobile stay ahead of their competition by being the first to market with language-specific communication that talked directly to their target audience.