Our Services: DVD Authoring, Interpreting, CAD
Specialists in the complete language communication services
Our clients get satisfaction in knowing that we are their one-stop-shop for language services.
With access to accredited speakers in more than 68 languages, SBS In Language provides translation and production services for all your language communication needs.

Additional services we provide:

DVD Authoring
We'll do the voiceovers, produce the video and create the DVD. We provide services for one or all steps in this process.

Interpreting
We provide interpreters onsite for events such as conferences and workshops. Our interpreters are available by the hour or by the day.

CAD Certification for television commercials
NAATI Level 3 professional certification for TVCs containing foreign words or songs.

On site consultation in any language
Our team are available to attend on-site by the hour or by the day.

Translation checking
We're available to double check accuracy, in particular on original material translated some time ago. If recent changes have been made in the English version, we will check the language version.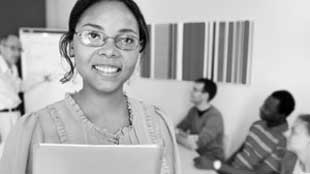 Lebara Mobile stay ahead of their competition by being the first to market with language-specific communication that talked directly to their target audience.