SBS Radio News
Crean backs funding for medals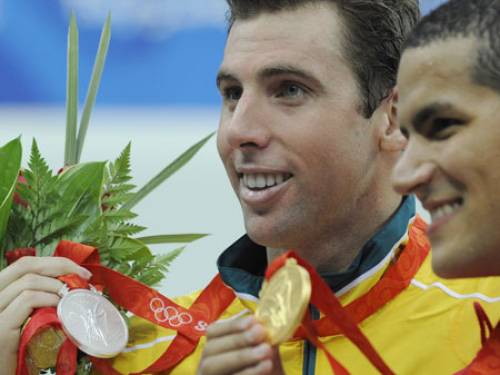 Federal minister Simon Crean has backed a bid to reclaim 'top five' status at the 2012 Games, labelled 'unrealistic' by an independent panel.

A senior federal government minister has backed the Australian Olympics Committee's bid to reclaim 'top five' status at the 2012 London Games, despite advice the goal is unrealistic.

The long-awaited Crawford report into Australian sports has urged a review of the funding bias towards Olympic sports and encouraged the government to reject the AOC's request for an extra $108 million a year.

It also criticises the AOC's quest to return to the top five in the medal count at the London Olympics, saying the target is not sensible, nor an appropriate measure of Australia's sporting success.
Crean dismisses Crawford findings
But Trade Minister Simon Crean disputes the notion.

"No I think we've got to continue to aim for the top. You see I think this is too narrow a view of sport," he told ABC Television on Wednesday.

Mr Crean said sport was a "huge industry" which Australia should be exporting.
More funding for community sports
The Crawford report suggests more funding should flow to mass participation sports such as cricket, tennis, golf and bowls, rather than Olympic sports that comparatively few people play such as archery, water polo and wrestling.
Crean wants funding for elite and community sports
Mr Crean said there was no reason why more funding could not be directed towards elite sports as well as those which encouraged children to participate.

"We've put lots of money into programs that are designed to improve the health and wellbeing of Australia, but Australia's prowess in sport is a fundamental part of the Australian brand," he said.

"If what we start doing is saying we're going to walk away, we're going to settle for second best, I think we're missing out on a great opportunity to reinforce the fact that whatever we do is quality, that we punch above our weight."
The whole concept behind branding Australia was very much what performance and achievement in sport was also about, Mr Crean said.

AOC president John Coates has slammed the report, saying that settling for second best was "un-Australian".
Your Comments
Join the Discussion