SBS Radio News
Lesbian blogger kidnapped in Syria: cousin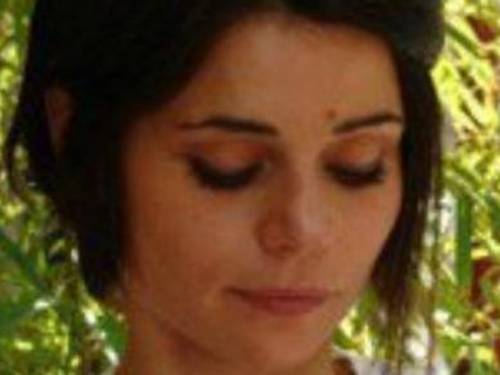 The Syrian author of 'A Gay Girl in Damascus' is suspected of having been kidnapped by authorities loyal to the beleaguered government of Bashar al-Assad.

A Syrian-American blogger has been seized by men suspected to be loyal to the beleaguered Syrian government of Bashar al-Assad, a post on her blog says.

Amina Abdallah's blog, A Gay Girl in Damascus was yesterday updated by her cousin, Rania O.Ismail.

Ismail wrote that Abdallah had gone to meet a person 'involved with the Local Organising Committee' with a friend, but that 'while her companion was still close by, Amina was seized by three men in their early 20's. According to the witness (who does not want her identity known), the men were armed. Amina hit one of them and told the friend to go find her father.'

Abdullah, who reportedly holds dual American-Syrian citizienship, was bundled into a car with an Assad sticker in the window and has not been seen since, Ismail wrote.

'The men are assumed to be members of one of the security services or the Baath Party militia', she said.

'Amina's present location is unknown and it is unclear if she is in a jail or being held elsewhere in Damascus.'

Abdullah's posts have been overtly political in recent months, and in a Sunday article on the short shutting down of the internet, she wrote the government was ' admitting that they were losing and getting desperate.'

'They must go, they must go soon. That is all there is to say', she wrote.

Since the uprising began in Syria, Abdullah's blog has become increasingly prominent on a global scale, leading the Huffington Post to brand her a 'Syrian Revolt Hero' last month.
Your Comments
Join the Discussion