Top Stories

Foreign Minister Bob Carr says a four-year court case involving two Australian businessmen in Dubai has taken an "indefensible amount of time". Read more
SBS Radio News
Hundreds dead or missing in Afghan floods
8 May 2012, 8:52 am
-
Source: AAP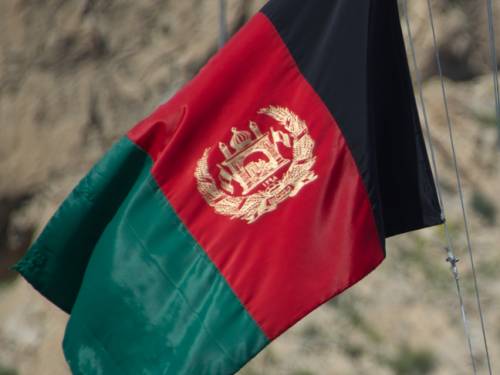 Flash floods have swept through villages in Afghanistan's north, killing at least 27 people at a wedding in one town.
Flash floods due to heavy rainfall have killed at least 27 people at a wedding in northern Afghanistan, while hundreds of others were missing or trapped under mud, officials say.
Floods swept through several villages in Sancharak and Kohistanant districts of Sari-e-Pul province on Sunday night, the officials say.
Faizullah Sadat, a local director of the disaster management authority office, said on Monday 21 people, including women and children, were found dead after rainfall and a flash flood hit a wedding party in Dehmarda village of Sancharak district.
Sadat said more than 80 others went missing during several floods that hit several villages on its course which began late on Sunday night about 10pm (0330 AEST Monday).
"Two helicopters of the national army have been dispatched to help rescue the people who might be alive or trapped under mud," he said.
Sadat said five more people were killed in three areas of the province due to the floods.
Earlier Abdul Farid Faranji, a spokesman for the provincial governor, said rescue teams found 27 bodies from the wedding. The bride was the only one they found alive.
Faranji said as many as 300 people were missing.
"Around 45 residential houses were destroyed in Dehmarda village where floods hit the wedding ceremony. Also more than a hundred other houses were destroyed in Gosfandi district," the director said.