SBS Radio News
Colours make birds evolve faster: study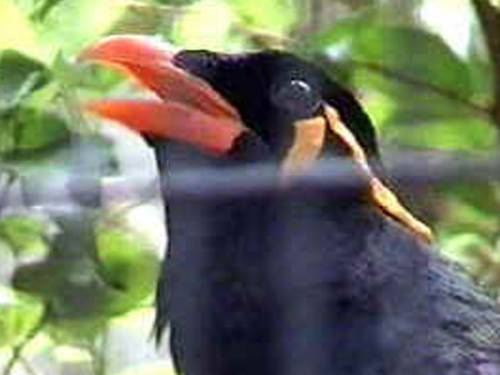 Bird species which have different colours evolve at a faster rate than birds that don't, a new study has found.

The more colours you have the quicker you evolve - if you're a bird.
Australian scientists have confirmed a theory from the 1950s about the evolution of birds.
They found bird species which have many colours in their plumage evolve into new species at a faster rate than those sporting one colour form.
Dr Devi Stuart-Fox from the University of Melbourne's Zoology Department said on Thursday the finding will make it easier to understand the processes that lead to biodiversity.
"We've basically found that species with these different colour forms that co-exist generate new species faster, or they evolve into new species faster," Dr Stuart-Fox told AAP.
"We found that in three families of birds of prey - the hawks and eagles, the owls and the nightjars - the presence of multiple colour forms leads to rapid generation of new species."
The scientists examined five bird families which had a high proportion of colour polymorphism and data from birdwatchers and geneticists gathered over 25 years.
The Gouldian finch and Australia grey goshawk are well-known examples of species which have several colours.
"We used a lot of genetic data to test this idea and found that the prediction that was made more than 60 years ago was in fact true," Dr Stuart-Fox said.
"The different colour forms are a catalyst for the evolution of different species."
Now the team has verified the theory, their next task is to test possible explanations for why colour polymorphism leads to an acceleration in evolution.