SBS Radio News
Organ donations: the latest statistics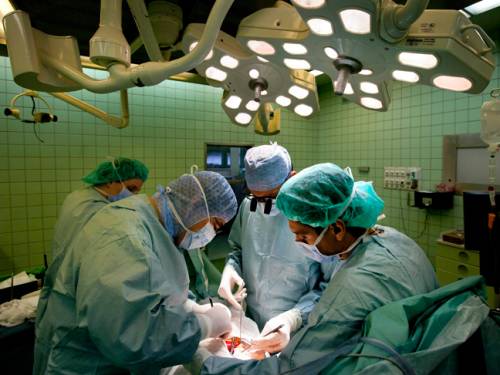 Australia has one of the highest organ transplant success rates, yet it has the lowest donation rate in the developed world.

According to Australian independent health and ageing organisation, Donate Life, Australia has one of the highest transplant success rates globally, yet has the lowest organ donation rate in the developed world.

According to the latest figures, a total of 309 Australians received organ transplants from deceased donors this year, the Australian and New Zealand Organ Donation Registry found.

In 2011 alone, 337 organ donors gave 1001 Australians a second chance at life.

But it's not enough.

Currently there are 1604 people on the transplant waiting list, who, on average, wait between six months to four years, accoridng to Donate Life Australia.

Donate Life claims that the majority of Australians are generally willing to become organ (79%) and tissue (76%) donors. However, Australia's low organ donation rate could partially be blamed on the lack of family consent.

Less than 60 per cent of families give consent for organ and tissue donations to go ahead.

To date in 2012, a total of 325 organs have been transplanted, with 173 recipients receiving kidneys. Sixty-six Australians received liver transplants, and donated lungs have helped 47 Aussies breathe better.

Twenty-five people received new hearts, 12 benefited from a whole pancreas transplant for a healthier digestive and endocrine system and one individual has received an intestine transplant.

The number of organ donors and transplant recipients in 2011 was the highest since national records began.
A total of 1296 transplanted organs have been donated in Australia since records began.