SBS Radio News
Power bills reveal carbon tax scare campaign: PM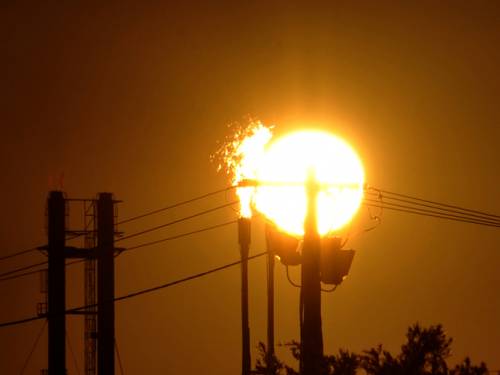 Prime Minister Julia Gillard says NT power prices prove Tony Abbott has conducted an 'hysterical fear campaign' about the carbon tax.
Prime Minister Julia Gillard says figures suggesting the carbon tax will push up electricity prices by 6.8 per cent in the Northern Territory prove a fear campaign by the federal opposition is unfounded.
The NT's Power and Water Corporation on Thursday said the carbon tax would increase power bills by $2.48 a week on average in 2012/13.
Overall utility bills, including water and sewerage, will jump $2.61 a week in the NT once the federal government's pollution price takes effect on July 1.
The federal Treasury predicts the $23-a-tonne carbon tax will push up electricity prices Australia-wide by about 10 per cent, or $3.30 a week, on average.
"So for the impact of carbon pricing on power bills here in the Northern Territory, it is less than our Treasury modelling expected, and the assistance money that will flow through is in excess of this $2.61," Ms Gillard told reporters in Darwin.
Overall, Treasury predicts Australian households will get a cost-of-living increase of $9.90 a week. But many will receive $10.10 a week in assistance.
Compensation will be delivered in the form of tax cuts and increased welfare payments, some of which started on Wednesday.
Ms Gillard on Thursday said Opposition Leader Tony Abbott had conducted a "hysterical fear campaign" over the past 12 months by suggesting the impact of the carbon tax on the cost of living would be astronomical.
"He said to Australians that come July 1 life as we know it would cease to exist, the sun wouldn't come up, the birds wouldn't fly, and on and on and on this fear campaign has gone," the prime minister said.
"Now people have got some facts at their disposal."
Power and Water Corporation noted the expected 6.8 per cent impact on NT electricity prices was lower than that foreshadowed in Queensland (11.2 per cent), NSW (9.0 per cent) and Western Australia (8.4 per cent).