SBS Radio News
Fitch downgrades debt-crippled Greece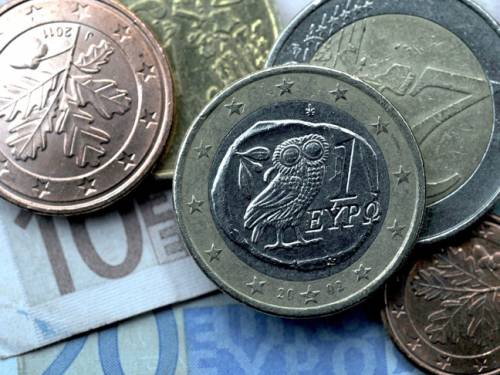 Ratings agency Fitch has further downgraded debt-crippled Greece, warning of its exit from the eurozone if elections produce an anti-bailout government.
Fitch ratings agency has downgraded debt-crippled Greece deeper into junk territory, warning of a "probable" Greek exit from the euro currency union if new national elections next month produce an anti-bailout government.
Fitch says it has cut Greece's rating by one notch, from B- to CCC, the lowest possible grade for a country that is not in default.
"The downgrade of Greece's sovereign ratings reflects the heightened risk that Greece may not be able to sustain its membership of Economic and Monetary Union," the agency said in a statement on Thursday.
In addition to its acute financial woes, Greece has entered a protracted political crisis after national elections on May 6 left no party with enough seats in parliament to govern alone, and nine days of hectic talks failed to produce a coalition deal.
The country is headed for a new vote next month, most likely on June 17, and anti-austerity parties which clocked strong gains on May 6 are again expected to do well.
That has raised deep concerns that, if the new government reneges on Greece's austerity pledges, the European Union and the International Monetary Fund could cut off the flow of bailout loans.
Those rescue funds have shielded the country from bankruptcy for two years but had been agreed upon in exchange for deeply unpopular cuts in pensions and salaries, accompanied by steep tax hikes.
"In the event that the new general elections scheduled for 17 June fail to produce a government with a mandate to continue with the EU-IMF program of fiscal austerity and structural reform, an exit of Greece from (the euro) would be probable," Fitch said.
"In the event of a Greek exit from EMU, Fitch would treat the forcible re-denomination of sovereign and private sector debt into a new Greek currency as a default event," it added.
While Greece can't be pushed out under eurozone rules, it could well choose to jump. Stopping the rescue loans could inflict such misery that Athens might prefer to return to a grossly devalued form of its old drachma currency, whose constant depreciation would make the economy more attractive to foreign capital.