SBS Radio News
Two women charged over WA gas hub protest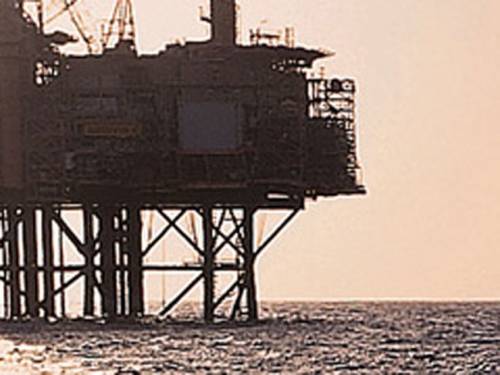 Police in WA's Kimberley region have arrested two women for blocking a road leading to the site of Woodside's planned Browse gas hub project.
Two women have been charged over their protest against the $30 billion gas hub planned by Woodside Petroleum at James Price Point in Western Australia.
Police charged 62-year-old Broome resident Julie Weguelin and 65-year-old Ali Batten on Friday night after they allegedly locked themselves onto a vehicle laden with concrete in the path of a Woodside convoy travelling to the project site.
The women have each been charged with obstruct carriageway, obstruct police and breach of move on notice.
Ms Batten, who has vowed to spend every day of the rest of her life campaigning for the environment, said protesters had felt traumatised and bullied by the heavy police presence in the area this week.
On Monday, 55 police escorted a convoy of Woodside survey equipment along Manari Road leading to the site, 60km north of Broome, past a protest camp without incident.
WA Police Commissioner Karl O'Callaghan on Tuesday said the operation involving more than 140 officers - or by some local estimates more than 200 - would cost taxpayers $1 million over a planned 10 days, but many officers have since returned to Perth or been redeployed within the Kimberley region.
"We have been shown no respect and have often met with open contempt," Ms Batten said in a statement released by the Wilderness Society.
"We are defending our country."
Ms Weguelin, a grandmother of four and small business owner, says she believes the environmentally pristine area is too precious to lose to industrialisation.
"This area has to be protected for everyone," she said in a separate statement.
It is visited by people from all over the world for its uniqueness.
Both women will appear before the Broome Magistrates Court at a date in June that is yet to be set, police say.