SBS Radio News
Taskforce clears cop over Williams death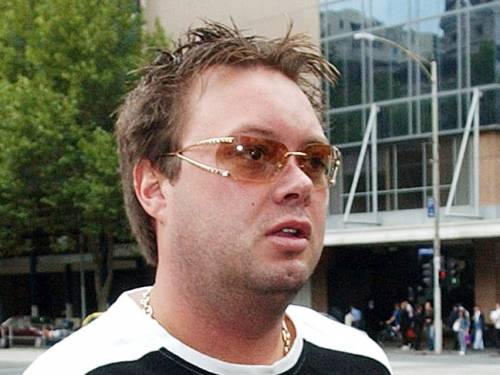 A Victoria Police taskforce has cleared former detective Paul Dale of any involvement in the 2010 jail murder of gangland boss Carl Williams.
Victorian police have taken the rare step of publicly clearing a former detective of any involvement in the killing of gangland boss Carl Williams.
Acting Assistant Commissioner Doug Fryer held a press conference on Monday to confirm that two years of investigation had failed to find anything linking former officer Paul Dale with the planning, authorising or knowledge of the fatal prison attack.
"We've found no intelligence, or even evidence, to suggest that he was involved in the Carl Williams murder," Mr Fryer told reporters, describing the former drug squad detective as an "unwitting beneficiary" of the crime.
The development came as Taskforce Driver is drawn to a close at the end of the financial year.
Police assigned to the taskforce have been examining any links between the death of Williams and the 2004 killings of police informer Terence Hodson and his wife Christine.
Williams had been making statements to police connecting Mr Dale to the Hodson file.
But in April 2010 Williams was clubbed to death by fellow inmate Matthew Johnson, leading police to suspect others could be involved.
Shortly after the death, prosecutors dropped charges from the Hodson case against Mr Dale and an alleged hitman.
Victoria's Ombudsman determined last month that the state's prison system had failed in its duty to protect and manage Williams, a high-profile inmate, prompting his family to consider launching a multi-million-dollar lawsuit.
The Driver taskforce has monitored 40,000 prison phone calls and 3000 letters, along with 20,000 pieces of intelligence.
But Mr Fryer said no further charges were expected over the killing of Williams as officers were assigned to other areas and the homicide squad was taking over the file.
Briefs of evidence on the Hodson case and the Williams case will be handed to the state coroner within four weeks.
Police say they will be making a formal request for an inquest into the unsolved Hodson killings.