Top Stories

Hazel Hawke, ex-wife of former Prime Minister Bob Hawke, has died aged 83, following a battle with dementia. Read more
SBS Radio News
Thomson entitled to his day in court: PM
22 May 2012, 9:27 am
-
Source: AAP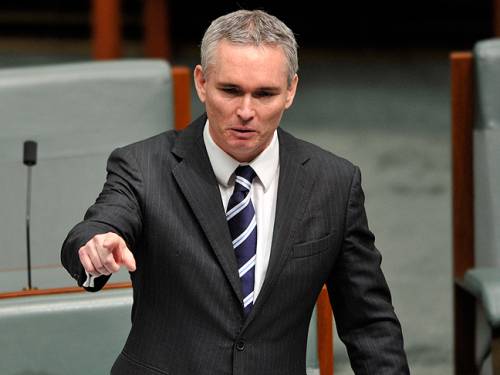 Prime Minister Julia Gillard has responded to Craig Thomson's statement to parliament, saying he is still entitled to his day in court.
Prime Minister Julia Gillard maintains the parliament should not act as "judge and jury" against federal MP Craig Thomson.
Mr Thomson finally gave a long-awaited statement to parliament on Monday, in which he continued to deny allegations he misused Health Services Union money.
Ms Gillard - in the US city of Chicago for a NATO summit - said she did not see the statement in full but did read a summary of it.
Asked if she believed Mr Thomson had mounted a convincing defence, the prime minister said: "It's not for the parliament to be judge and jury here."
She defended her decision to suspend Mr Thomson from the Labor caucus.
"I continue to believe that that's the right decision," she said.
"As for the specifics involving Mr Thomson, I've said consistently these will be dealt with by an appropriate court at the proper time.
"Mr Thomson denies these allegations, he's entitled to his day in court and ultimately he'll have it."
Asked if she had confidence in Fair Work Australia and its report into Mr Thomson's alleged misdeeds, she said: "Fair Work Australia is an independent agency doing its job."
Mr Thomson in his statement labelled the Fair Work report "selective and biased".
Ms Gillard declined to comment on Mr Thomson's criticisms of media coverage of the scandal.