SBS Radio News
Science 'needs to attract more youth'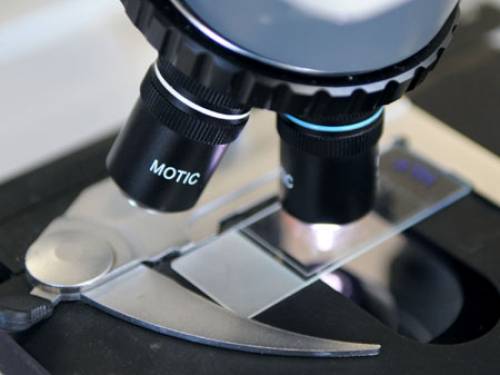 The nation's chief scientist says that while the domestic science scene is robust, more students of the discipline are needed to ensure its future.
Australian science is in good shape and its researchers are punching above their weight but knowledge gaps are looming unless more young minds can be attracted.
Chief scientist Professor Ian Chubb sounded the warning on Wednesday as he released a wide ranging review of the science system.
The Health of Australian Science report, which was eight months in the making, shows that while young people use the applications of science everyday when they watch television or use computers many are disengaged from the discipline.
"We must develop our home-grown capacity and that means luring some of the best minds in Australia into the areas we need," Prof Chubb said in a speech to the National Press Club in Canberra.
Most of the problem was down to fall numbers of students and their "quite alarming" choice of subjects, showing many were bypassing the major areas.
In 2010, of the students enrolled in a bachelor of science or similar, only 13 per cent of teaching at the second and third year levels was in mathematics, 10 per cent was in chemistry and five per cent in physics.
"We need to encourage all Australians to reach their potential, and we need to ensure that some of the gender imbalances in some sciences, mathematics and engineering, which have been so entrenched for so long are challenged," Prof Chubb said.
Science also needed to work with industry to underline the value of the discipline to employers.
"The science degree and its process of education inculcates students with skills that are invaluable for work far beyond the straightforward use of scientific content," Prof Chubb said.
"These are workforce skills that a prosperous and innovative Australia cannot do without."
Prof Chubb welcomed the federal government's recent announcement of $54 million in funding to support maths and science education and its plans to offer incentives for more teachers to take up science education.
He said the science report released on Wednesday was a signal that more needed to be done to ensure Australia was not left behind and became an importer of knowledge and skills.
"We do not have a train wreck but the report is a signal," he said.
"It encourages us to be alert, to be prudent while being willing to take bold action when we need to."