SBS Radio News
Online sales growth slows in April: NAB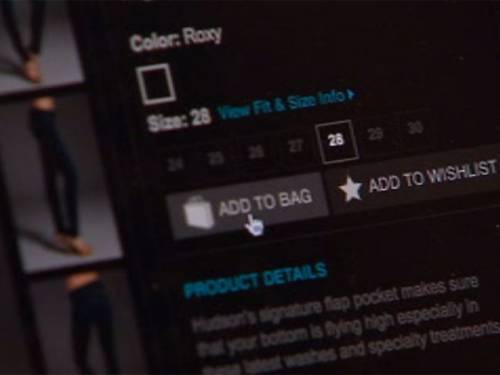 National Australia Bank research shows discretionary online spending has slowed in April with household goods and electronics hardest hit.
Online spending on non-essential items has fallen as consumers remain wary about the global economic outlook.
National Australia Bank's latest online retail sales index found online discretionary spending on items such as homeware, furniture, appliances and electronics fell by five per cent in April, compared to nine per cent growth in March.
The survey also found the pace of growth for all online spending slowed during April to 15.5 per cent compared with 19 per cent in March, because of the fall in discretionary spending.
And despite local retailers insisting they were losing sales to overseas websites, almost three-quarters of the $11.1 billion spent by shoppers in April online was on buying goods from Australian websites.
NAB group chief economist Alan Oster said the biggest factor influencing Australian discretionary spending was concerns about the global economic downturn.
"You'd have to think that with concerns about Greece and tightening of fiscal positions, this is going to continue in terms of the trend of consumer de-leveraging (paying off debt) and really watching carefully what they spend," he said.
Internet sales made up 5.1 per cent of total retail spending in the 12-month period to the end of April, up from 4.9 per cent a year earlier, the survey found.
Online sales were still growing at almost four times that of the 4.1 per cent growth of sales from traditional outlets.
Mr Oster said the timing of the release of new models of iPads could have also affected online electronic sales in April.
He said international sales growth in April was also slower than growth on local sites, which could at least partly be attributed to a falling Australian dollar.
"If you look last month then growth rate international sales was 15 per cent and now it's 13 per cent," he said.
The majority of online purchases (72 per cent) in the year to April were from metropolitan residents.
Western Australia had the biggest online sales growth (32 per cent).
Online spending per capita was strongest in the Australian Capital Territory and Northern Territory.