SBS Radio News
Economic doomsayers proven wrong: Swan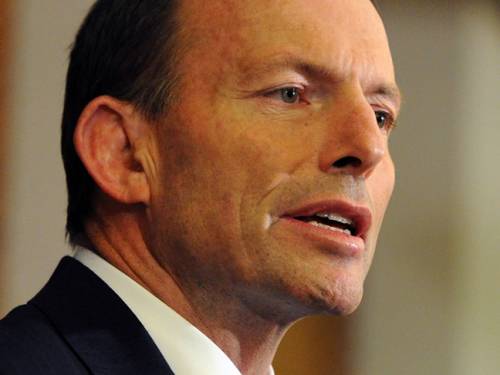 Treasurer Wayne Swan says the opposition's negative rhetoric on the economy has been proven wrong by a raft of good data.
Last week's strong economic data and cut in the cash rate has completely disproven the doomsayers, Treasurer Wayne Swan says.
In his weekly economic note, Mr Swan highlighted last week's trifecta of good economic news: better than expected national accounts figures, the biggest monthly jump in full-time employment in 18 months and a 25-basis-point cash rate cut by the central bank.
"I think it's fair to say it was one of the best weeks for economic news in a long time," he said on Sunday.
It was a week when the optimists won over the pessimists, he said.
"The doomsayers have been proved to be completely and absolutely wrong," Mr Swan said.
Despite the good economic news, the coalition spent much of last week talking about the weaker parts of the economy, such as the manufacturing sector and sluggish growth in NSW.
But Opposition Leader Tony Abbott on Sunday denied his party was talking down the economy.
He said the coalition was being "realistic" and not negative.
"Australia's relative economic strength owes far more to the reforms of previous government than it does to the spending spree of the current one," Mr Abbott said.
Mr Swan said the negativity emanating from the opposition was unfortunate.
"They pretend that jobs aren't being created, that the economy has stopped growing and that investment is set to vanish."
Meanwhile, Prime Minister Julia Gillard will host an economic forum in Brisbane next week.
About 130 business, union and community leaders will attend the forum on Tuesday and Wednesday.
Reserve Bank of Australia Governor Glenn Stevens and Mr Swan will lead a discussion about the patchwork economy and high Australian dollar.
The forum will also discuss the need to maintain a focus on productivity and growth.
Ms Gillard said the forum will also discuss progress on a range of key economic policy priorities, such as the Australia in the Asian Century White Paper, the Prime Minister's Manufacturing Taskforce and the COAG Business Advisory Forum on deregulation.