SBS Radio News
Toilet discovery gives scientists hope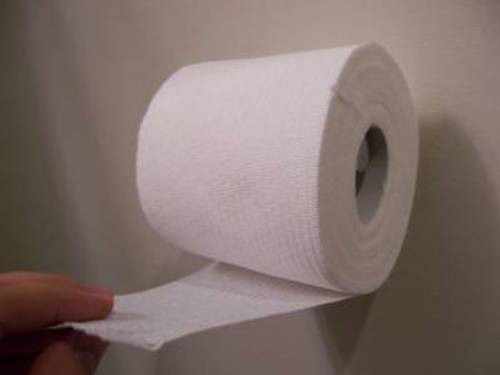 The discovery of what's believed to be the oldest toilet in Vietnam has scientists hopeful that much will be learned about ancient culture in the area.
The discovery of a 3500-year-old Vietnamese toilet could yield important clues about early South-East Asian society, scientists say.
Archaeologists have found what is believed to be Vietnam's earliest latrine during the excavation of a neolithic village in the country's south.
More than 30 preserved faeces from humans and dogs containing fish and shattered animal bones have been located in the five-metre tall ancient mound called Rach Nui.
"A detailed analysis of these will provide a wealth of information on both the diet of humans and dogs at Rach Nui but also on the types of parasites each had to contend with," Australian National University team leader Dr Marc Oxenham said in a statement.
The group hopes the find will give up clues about how the region changed from a traditional hunter gatherer society to an agricultural community.
"What we tend to find in places like southern Vietnam is a lot more evidence of these people in the landscape," Dr Oxenham said.
"Because they were sedentary and the population size was expanding they left mounds like Rach Nui with evidence of their lives.
"Their trash built up over time in one place."
Among the remnants were betel nut and foxtail millet, which Dr Oxenham said is really exciting.
"It not only confirms that this community was growing domesticated crops at this time but this variety of millet is from China and may provide clues into the origins of farming in southern Vietnam and indeed South-East Asia as a whole."