Top Stories
In a major policy speech on Thursday, Obama said the United States faced a new threat from "diverse" terror franchises. Read more
SBS Radio News
Earthquake hits Melbourne
19 Jun 2012, 9:17 pm
-
Source: AAP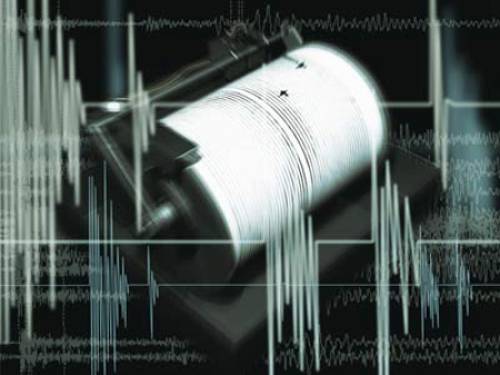 An earthquake has rolled through Melbourne, hitting around 8.55pm, and was felt from the eastern fringes through to the west.
RELATED
Melbourne has been shaken by an earthquake.
Reports are coming in from all over the city - from the Dandenongs in the east, Bentleigh in the southeast, Pascoe Vale in the west and through the inner city.
Windows were rattled and floors rocked as the tremor hit around 8.55pm (AEST) on Tuesday and lasted for around 30 to 40 seconds.
The Geoscience Australia website crashed as people flocked online to find out what occurred.
The Bureau of Meteorology said the quake was felt further afield than Melbourne, with reports coming in from Bright and Myrtleford in the northeast and Wonthaggi in the southeast of Victoria.
Ron Smith from Kew said his whole house shook.
"We heard a roar and thought it was the wind," he told AAP.
"The floor and the walls shook, the whole house shook."
Jan Turnbull of East Bentleigh was in bed when the room started moving.
"My lamps were shaking and the windows were rattling, it was quite strong," she said.
The US Geological Survey is reporting an earthquake of 5.2 magnitude, with the epicentre 10km southwest of Moe in the state's southeast.