SBS Radio News
Labor suspends NSW trio: report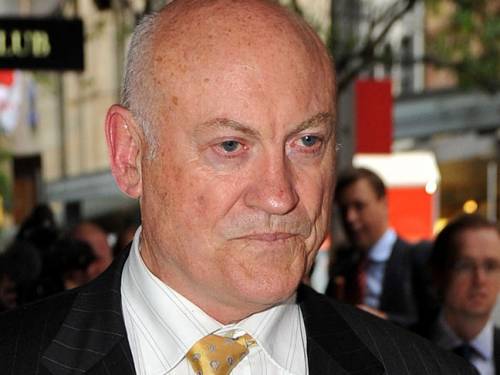 The Labor Party in NSW has suspended three well-known members, including a union boss and two ex-MPs, according to a media report.

The Labor Party in NSW has reportedly suspended three controversial members, including retiring Health Services Union (HSU) East branch general secretary Michael Williamson.
Former state energy minister Ian Macdonald and former Drummoyne MP Angela D'Amore, both of whom have been hauled before the state's corruption watchdog, have also had their memberships put on ice.
Fairfax reported the news on Friday, saying Labor was distancing itself from the trio as it tries to rebuild from last year's heavy state election defeat.
"As we rebuild there can be no question in the public mind about Labor's integrity. We are taking these issues very seriously," Labor Left faction assistant secretary John Graham told The Sydney Morning Herald.
Mr Williamson is being investigated as part of the HSU corruption scandal.
Mr Macdonald resigned from state parliament in 2010 after an expenses scandal.
Last year he appeared before the Independent Commission Against Corruption (ICAC) to answer allegations that he accepted the services of a prostitute in return for arranging meetings between energy executives and property developer Ron Medich.
ICAC has not yet handed down findings in relation to that investigation.
ICAC made adverse findings against Ms D'Amore in 2010 and found that she acted corruptly by rorting parliamentary staff entitlements.
Your Comments
Join the Discussion