SBS Radio News
US tightens sanctions on Iran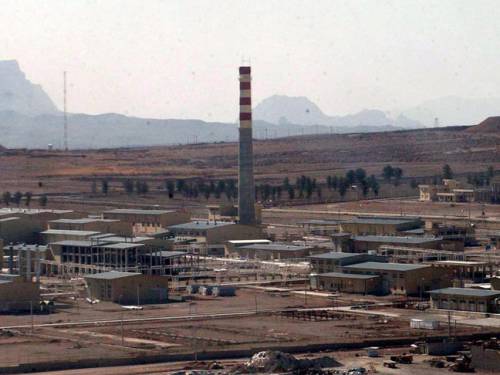 The United States has ramped up its sanctions on Iran over its suspected nuclear weapons program.

The United States has unleashed a fresh wave of sanctions against Iran, ratcheting up pressure to convince Tehran to take seriously concerns about its suspected nuclear weapons program.
The actions impose additional sanctions on Iran's "nuclear and ballistic missile proliferation networks" and identifies more than 50 Iranian "front companies and banks", the Treasury Department said on Thursday.
David Cohen, the Treasury's under secretary for terrorism and financial intelligence, said the moves take "direct aim at disrupting Iran's nuclear and ballistic missile programs as well as its deceptive efforts to use front companies to sell and move its oil".
"We will continue to ratchet up the pressure," he said.
The United States and European Union have implemented an oil embargo against Iran, leading to a substantial decline in exports of crude from which the Islamic republic draws two-thirds of its foreign exchange earnings.
Iran been subject to severe international economic sanctions over its controversial nuclear program, which Western powers believe masks an atomic weapons drive despite repeated denials by Tehran.
In Thursday's actions, the US Treasury and State departments targeted 11 entities and four people, alleging that many of them are part of a network of proliferators headed by Iran's Ministry of Defense for Armed Forces Logistics and its subsidiary, Aerospace Industries Organisation.
A number of sanctions were added against Iran's national maritime carrier, Islamic Republic of Iran Shipping Lines, and Iran's Islamic Revolutionary Guard Corps.
Both the IRISL and the IRGC have been the target of a numerous sanctions actions by the United States and its partners, the department noted.
Your Comments
Join the Discussion