SBS Radio News
UK watchdog to probe NAB's British banks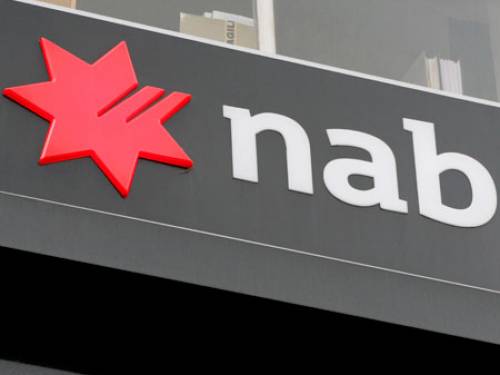 National Australia Bank's two British lenders are to be investigated by the UK's financial watchdog as part of a probe into product mis-selling.
Britain's financial services watchdog is to investigate National Australia Bank's two UK lenders to see if they mis-sold products designed to protect businesses from interest rate rises.
Britain's Financial Services Authority (FSA) has held talks with NAB's Clydesdale and Yorkshire banks as part of its review into the sale by British banks of interest rate hedging products to small- and medium-sized businesses.
The FSA has already completed a review of Britain's four biggest banks - Barclays, HSBC, Lloyds and Royal Bank of Scotland - after they admitted in June to mis-selling.
Those four banks have since signed up to an FSA-devised compensation scheme which could see the lenders having to pay out up to STG6 billion ($A9.17 billion) to victims of mis-selling.
But Clydesdale and Yorkshire banks insists that just because they are under review, it does not mean they were involved in the mis-selling.
"While Clydesdale Bank is still reviewing the specific detail, it will apply the recommendations to any cases where it is appropriate to do so," a statement by NAB's Clydesdale Bank said on Wednesday.
"It is too early to determine what, if any, financial impact there will be as a result of the review."
One analyst, who did not want to be named, said it was still unclear how extensive the FSA's review would be.
"NAB doesn't know about the scope of the review or the products that it could potentially target or what's going to be deemed as mis-selling to businesses," the analyst said.
Meanwhile, The Telegraph newspaper in London has reported that Yorkshire and Clydesdale were also set to join the FSA's compensation scheme.
The FSA believes there were serious failings in the sale of interest rate hedging products to businesses.
The products allowed thousands of businesses to swap a variable interest rate on a loan for a fixed rate for a certain period of time.
The watchdog fears that about 28,000 businesses were sold interest rates hedges since 2001.
The businesses had hoped the swaps would protect them against rate rises, but many have been left with hefty costs they claim they were never told about by the banks.