SBS Radio News
WorkCover probes NSW cancer outbreak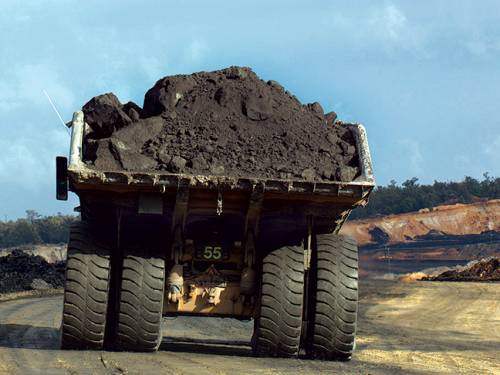 The NSW WorkCover agency is investigating a Newcastle coal loader, after a report found 859 workers had become ill over 23 years.
The NSW government's WorkCover agency is investigating a heightened incident of cancer at a coal loading facility in the state's Hunter region.
A report has found that workers at a Port Waratah Coal Service site in Newcastle were three times more likely to be diagnosed with cancer than the general population.
The University of Newcastle study of 859 people who worked at Kooragang Island between 1983 to 2006 found that 63 employees had been diagnosed with cancer. Of those, 58 were men.
Melanoma, prostate and bowel cancers were the most common, making up nearly two thirds of cases detected, the research commissioned by the company found.
A WorkCover spokesman said the agency had been in contact with the Department of Health and the Office of Environment and Heritage to make a preliminary assessment of the report findings.
"WorkCover will continue its active involvement in the issues that have been raised in the report," the spokesman said.
Epidemiology professor John Attia, who led the research, said the risk of Kooragang Island workers being diagnosed with cancer was in the mid-range of hazardous workplaces.
"This is probably the range where the risk can be managed," Professor Attia told AAP.
The report compared the Kooragang Island work site to the ABC's Toowong studio in Brisbane where up to 18 women who worked at the site developed breast cancer between 1994 and 2006.
It also examined the Amberley RAAF base case in Queensland, where 1400 Defence personnel had health problems linked to maintenance work on F-111 fighter bombers.
Professor Attia said workers exposed to asbestos were three times more likely to be diagnosed with cancer than workers at Kooragang Island.
The Maritime Union of Australia's Newcastle branch secretary Glen Williams on Friday called for an immediate investigation into the cause of the cancer outbreak.