Top Stories

Twenty children are among 91 killed when a huge tornado ripped through an Oklahoma City suburb leaving the area looking more like a war zone. Read more
SBS Radio News
Canberra contacts NSW over abuse claim
21 Jul 2012, 10:13 am
-
Source: AAP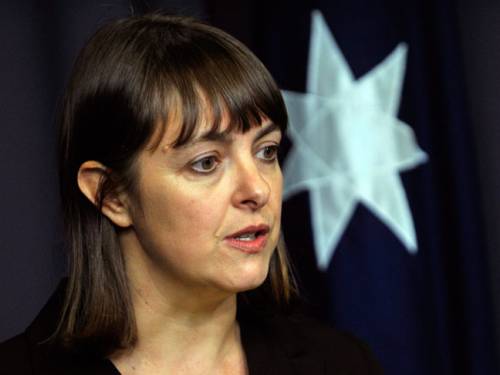 A spokesperson for Attorney General Nicola Roxon says the federal government has contacted the New South Wales government to verify the claims of two Indonesian minors
A spokesperson for Attorney General Nicola Roxon says the federal government has contacted the New South Wales government to verify the claims of two Indonesian minors, who say they were sexually abused and forced to take drugs in Sydney's Silverwater Prison.

The two Indonesian youngsters, now now 17 and 18, were locked up in Australia after being arrested for people smuggling.

Their claims have increased calls from human rights groups for the federal government to hasten the release of other Indonesian minors still in jails in Australia.

A spokesman for Corrective Services New South Wales says it is difficult to cross-reference the specific allegations due to the men's use of fake names, but a review has found there are no records of the alleged incidents.