Top Stories
A man allegedly linked to one of the Boston marathon bombers has been shot dead by the FBI while he was being interviewed. Read more
SBS Radio News
Crusaders' Read to miss Super semi
24 Jul 2012, 9:15 am
-
Source: AAP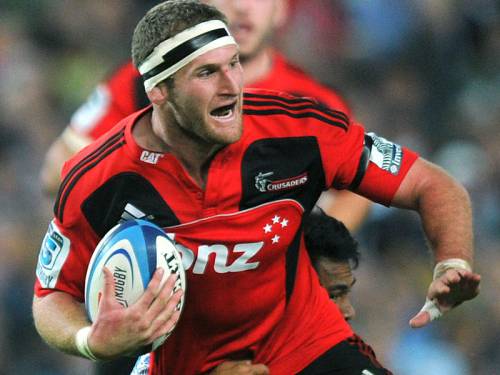 The Crusaders have been dealt a blow ahead of their Super Rugby semi-final clash with Waikato, with back-rower Kieran Read still sidelined through injury.
All Blacks backrower Kieran Read will miss the Canterbury Crusaders' Super Rugby semi-final against the Waikato Chiefs on Saturday because of a cracked rib.
Read was hurt during the Crusaders' match against the Chiefs in the second-to-last round of the regular season.
An initial scan showed no sign of a fracture but subsequent tests revealed the injury which forced Read to miss last weekend's playoffs match against the Bulls.
Read says he hopes to recover to be available if the Crusaders make the final.
In his absence, All Blacks captain Richie McCaw will remain at No.8.