Top Stories

Hazel Hawke, ex-wife of former Prime Minister Bob Hawke, has died aged 83, following a battle with dementia. Read more
SBS Radio News
AV Jennings faces $32m FY loss
27 Jul 2012, 1:11 pm
-
Source: AAP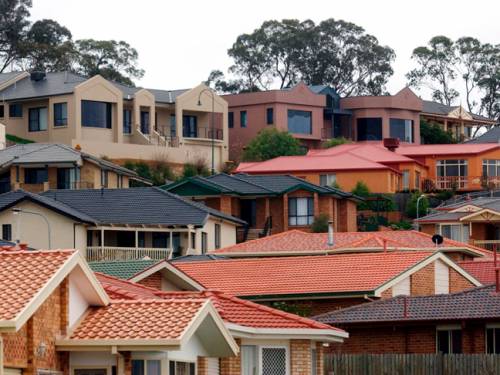 AV Jennings warns it stands to report a $32 million loss for 2012 after having to write down the value of its housing assets.
Residential developer AV Jennings fears it will plunge into the red with a net loss of up to $32 million as people continue to put off buying new homes.
AV Jennings delivered the warning on Friday as it revealed it would have to write down the value of its assets by between $32 million and $37 million.
Excluding the writedowns, AV Jennings expects make a net operating profit of $5.1 million for the year to June 30.
However, when the writedowns are taken into account its net loss will come in between $27 million and $32 million.
AV Jennings said it had reviewed the carrying value of all its assets and investments and decided the book value of its residential inventory should be reduced by 9.4 to 11.1 per cent.
Lower volumes and margins flowing from the deterioration in the residential homes market, particularly in regional areas, were to blame.
"The negative consumer sentiment appears to be driven by a number of factors including concerns over the impact of macro-economic factors in Europe and the United States, and the impact on Australia of any slowdown in China," AV Jennings said in a statement.
"It is also likely to reflect concerns over the political climate following the last federal election.
"As a result, some buyers appear to be delaying purchasing decisions."
AV Jennings, which is 50 per cent owned by Singaporean property developer Simon Cheong, in February reported a 71 per cent slide in first half profit to $3.32 million.
It expects to report its full year earnings results on August 8.