Top Stories
New research shows the internet is one of the powers behind the anti-vaccine movement. Read more
SBS Radio News
Lawyer helps Hoddle St killer freedom bid
6 Aug 2012, 7:57 pm
-
Source: AAP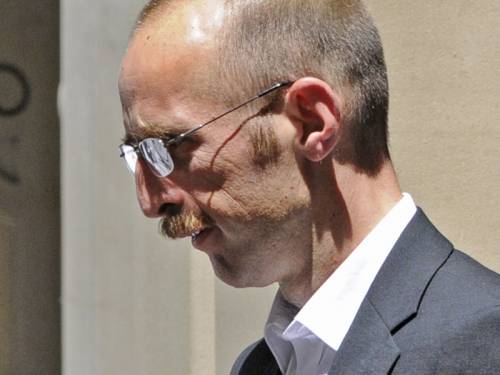 A lawyer is helping Hoddle Street mass murderer Julian Knight in his bid to secure parole.
The lawyer who defended Hoddle Street killer Julian Knight 25 years ago is helping the mass murderer in his bid for freedom.
Robert Richter QC is working free of charge for 44-year-old Knight, who is trying to overturn a Parole Board decision to deny him parole in the Supreme Court.
Mr Richter could be arguing Knight's case for a judicial review this month, News Ltd reports.
"If I'm in the country, I'll be there," Mr Richter said.
"There are certain things where money's not the issue."
Mr Richter said he was not concerned about potential public backlash, saying Knight's sentence shouldn't be lengthened for political purposes.
"It has to do with the general principle that political considerations should not intrude to lengthen the sentence that somebody has got from a court," he said.
The coalition government pledged in opposition that it would legislate to ensure Knight was never freed.
Knight is serving a minimum 27 years for the murder of seven people and the attempted murder of another 46 on August 9, 1987.
He will be eligible for parole in two years but has been told by the Parole Board that there is no prospect of him being released in the foreseeable future because he is still a danger to the community.
Knight claims the board has denied him natural justice, arguing there was no evidence to support their decision.