Top Stories

Hazel Hawke, ex-wife of former Prime Minister Bob Hawke, has died aged 83, following a battle with dementia. Read more
SBS Radio News
Qantas probes 'drunk pilot incident'
6 Aug 2012, 11:46 am
-
Source: AAP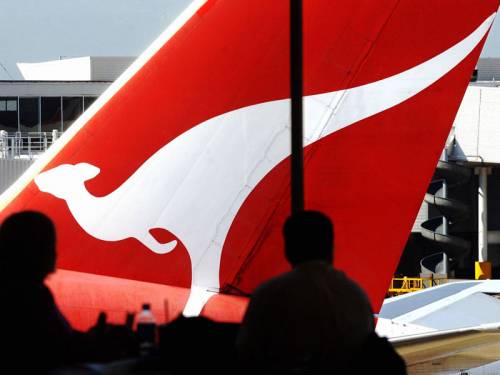 Qantas is investigating an incident in which cabin crew reportedly removed a female captain from a passenger jet on concerns she had been drinking.

Qantas is investigating an incident in which a captain was reportedly removed from a passenger aircraft moments before take-off because of suspicions she had been drinking.
Fairfax Media reports cabin crew removed the female captain from the plane just before it was due to depart from Sydney airport because they feared she had been drinking alcohol before the flight.
The incident is said to have occurred last Monday as the Qantas 767-300 aircraft was about to leave for Brisbane.
Fairfax says a replacement pilot was found to fly to Brisbane and the captain has since been withheld from operational duties on full pay.
A Qantas spokesman said on Monday morning that an investigation was underway.
Qantas later issued a statement saying one of its pilots had been "withheld from service ... for administrative reasons".
The matter was being investigated and further comment would be inappropriate, a spokesman said.
Your Comments
Join the Discussion