Top Stories

A report by the Australian Institute of Criminology says the number of Indigenous deaths in custody has increased over the past five years. Read more
SBS Radio News
Qantas taking time on alliance
8 Aug 2012, 2:42 pm
-
Source: AAP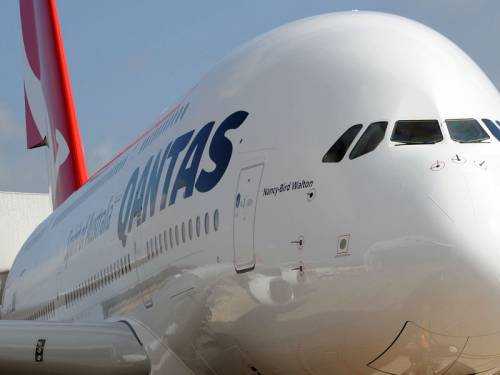 Qantas is taking its time with talks to form an alliance with a major overseas carrier, chief executive Alan Joyce says.
Qantas chief executive Alan Joyce says the airline is taking its time to form an alliance with a major overseas carrier.
Speculation has been rife in recent months that Qantas was close to sealing a partnership with Dubai-based Emirates as part of its five-year strategy to improve its international operations.
Mr Joyce told a business lunch in Sydney on Wednesday an alliance was an important part of the airline's plans.
"But we only enter partnerships when we have the right arrangement for the long term," he said.
"In the current economic environment, taking our time with this part of our agenda will clearly not undermine our broader transformation plan."
Mr Joyce also defended his strategy for the airline, which will result in mass job losses.
"What you have seen in media headlines may have left you with the impression that our response to the challenges before Qantas is to retreat, or just cut back," Mr Joyce said.
"That's not the case.
"We are undertaking a wholesale transformation of Qantas to make it better and stronger, the premium Australian airline for our times."
About 2,800 full time jobs are expected to be cut from the airline as a result of its transformation, which would also result in $300 million in savings each year, Mr Joyce said.