Top Stories
The US Senate will debate far-reaching immigration legislation that gives millions living in the country illegally a chance at citizenship. Read more
SBS Radio News
Abbott won't commit to power sector reform
9 Aug 2012, 9:09 am
-
Source: AAP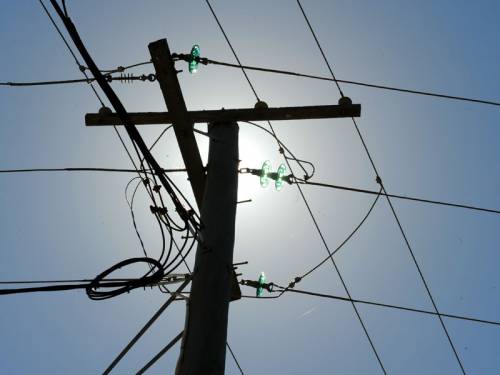 Opposition Leader Tony Abbott has dismissed as an "absolute furphy" Labor accusations the states are to blame for soaring electricity bills.
Opposition Leader Tony Abbott won't commit the coalition to reforming the electricity sector, saying abolishing the carbon tax is the best way to bring down soaring power prices.
Prime Minister Julia Gillard is pressuring the states to rethink costly plans to build "unnecessary poles and wires" infrastructure to take pressure off electricity prices.
But Mr Abbott says the federal regulator is to blame for allowing hefty price rises and the government is making it worse by imposing the carbon tax.
When asked whether a future coalition government would make changes to the regulator, he told ABC Radio on Thursday: "If we are serious about getting prices down, we would be dropping the carbon tax.
"The whole point of pricing carbon is to make your power more expensive."
The government has sought to deflect blame for rising power bills that have increased by more than half in the past four years on the states.
"This is an absolute furphy from the prime minister," Mr Abbott said.
"Why should we believe the prime minister now about so-called gold-plating of power infrastructure when she has never talked about it for the last five years."