Top Stories

A report by the Australian Institute of Criminology says the number of Indigenous deaths in custody has increased over the past five years. Read more
SBS Radio News
Europe stocks up as GDP beats expectations
14 Aug 2012, 5:58 pm
-
Source: AAP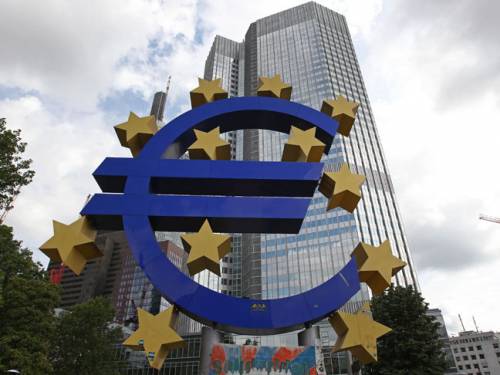 Markets in Germany and France have opened more than half a per cent higher as second-quarter economic growth beats expectations.
Europe's main stock markets have climbed in opening trade as sentiment was bolstered by better-than-expected economic growth data in France and Germany, dealers say.
In early trade on Tuesday, Frankfurt's benchmark DAX 30 index of leading companies added 0.8 per cent to 6,965.04 points and the Paris CAC 40 gained 0.56 per cent to 3,445.59. London's FTSE 100 firmed 0.04 per cent to 5,833.93 points.
The German economy, Europe's biggest, beat analysts' expectations to grow by 0.3 per cent in the second quarter, buoyed by rising exports and robust domestic demand, official data showed.
Analysts had been forecasting gross domestic product (GDP) expansion of just 0.2 per cent for the period from April to June.
The French economy meanwhile registered zero growth in the second quarter, beating expectations it would begin a slide into recession amid the ongoing eurozone debt crisis.
Eurostat was to later release its flash second-quarter estimate for the eurozone, which posted flat growth in the first quarter.
"Both (GDP) releases bode well for overall eurozone 2Q GDP figures out in a few hours, though markets expect continued weakness in Spanish and Italian economies," said ETX Capital trader Ishaq Siddiqi.
"As such, expectations for stimulus action by the European Central Bank will remain firmly supported as the outlook on the whole remains poor."
A recession is defined by economists as two consecutive quarters of contracting GDP.