SBS Radio News
Kiwi netballers prepare to face Diamonds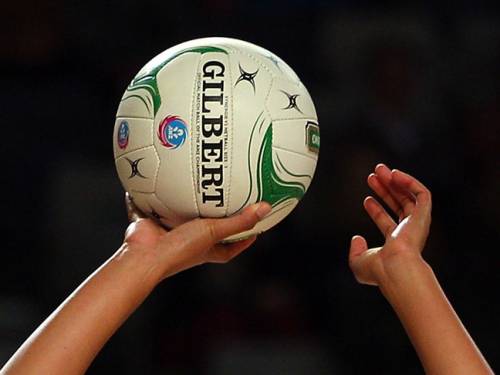 Silver Ferns hopefuls are being put through a rigorous training camp before trimming their squad to face Australia's world champion netballers next month.
Silver Ferns centre Laura Langman says competition is fierce for spots in New Zealand's netball squad to face world champions Australia next month.
At trials in Auckland this week, 25 candidates are battling to grab one of the 12 places in coach Waimarama Taumaunu's squad to face the Diamonds in a three-Test series which starts in Melbourne on September 20.
Taumaunu is enhancing her reputation as a no-nonsense mentor with a series of gruelling fitness tests and trial games to weed out her best players.
Langman sensed an unparalleled air of competition compared to other pre-season trials, although the intensity disappeared once the bibs were taken off.
"It's tough work and it's competitive but everyone wants everyone to succeed," she told NZ Newswire.
"If someone doesn't have a great morning, you're seeing them come back and have a big afternoon to stamp their mark."
It is three and a half weeks since Langman's Waikato Bay of Plenty Magic won the trans-Tasman netball league title - becoming the first champion team from New Zealand - and for other players it has been even longer since they threw a ball in anger.
Langman said the rust had quickly disappeared.
"The first trial game we had was a little bit frantic, the speed was certainly up there," she said.
"But then when we came to the afternoon, everyone had calmed down and blown out the cobwebs.
"Everyone's in really good shape and these games are showing it."
Langman said there had been no focus on the Australian squad named over the weekend, nor on tactics to counter them.
The four-day camp finishes on Thursday.
Coach Waimarama Taumaunu and the new selection panel of Margaret Forsyth, Raewyn Henry, Jo Morrison and Gael Nagaiya will unveil their squad on Monday next week for Tests against Australia on September 16 in Melbourne, September 20 in Auckland and September 23 in Christchurch.