SBS Radio News
Budget already feels aged impact: Treasury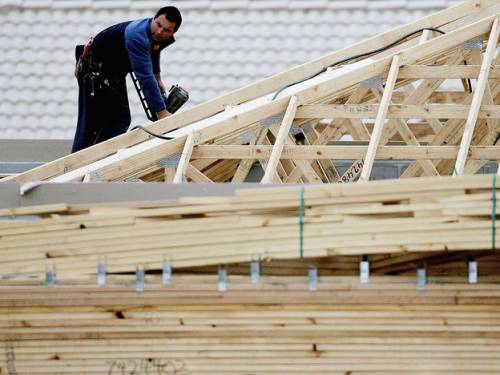 Treasury Secretary Martin Parkinson says the federal budget is already feeling the impact of an ageing population.
The Australian labour market will face the challenge of finding enough people to fill jobs, rather than jobs for people, as the population ages.
Treasury boss Martin Parkinson made the warning on Thursday, saying the workforce was being reshaped by the retirement of the "baby boomer" generation and low fertility rates.
"Soon the issue will not be about finding jobs for people, but finding people for jobs," he said during an address to the Committee for the Economic Development of Australia (CEDA).
"And let me emphasise that this is not a challenge for the distant future. The impact of the ageing population is already showing up in the forward estimates of the government's budget."
The Treasury secretary said the economy benefited when hurdles to higher workforce participation were reduced.
Organisations such as Treasury needed to tap into a more diverse pool of talent and experience if it's to meet the increasingly complex services demanded of it.
"Diversity can lead to better employee engagement. Diversity minimises waste of talent," he told the CEDA Women in Leadership lunch.
The department last year undertook two organisational reviews.
These included the Women In Treasury review, to consider the recruitment, retention and progression of women, and a Strategic Review of the Treasury to evaluate its ongoing capabilities.
"While we could have undertaken these reviews together, we deliberately kept the Women in Treasury separate as we recognise the importance of diversity and its business priority for the department," Dr Parkinson said.
That review found women accounted for only 23 per cent of the department's senior executive, compared to 55 per cent of lower levels in Treasury and 37 per cent in the senior executive across the public service.
He said while Treasury had expected the gender imbalance would be address by the employment of more female graduates, "it has been happening at a snail's pace".
The department has set a target of 40 per cent women in the senior executive, with a milestone of 35 per cent by 2016.
"To be blunt, we may not achieve these goals, but if we don't, it will be obvious for all to see,' he said.