Top Stories

A report by the Australian Institute of Criminology says the number of Indigenous deaths in custody has increased over the past five years. Read more
SBS Radio News
Nats pick Torbay to take on Windsor
18 Aug 2012, 2:32 pm
-
Source: AAP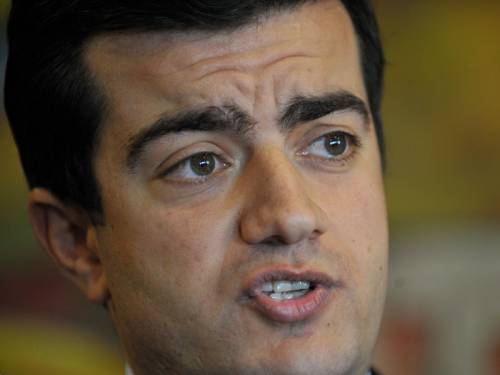 Former NSW speaker Richard Torbay has been picked by the Nationals to challenge independent Tony Windsor in the federal seat of New England.
The Nationals have endorsed former NSW speaker Richard Torbay to challenge independent MP Tony Windsor in the federal seat of New England in northern NSW.
Mr Torbay, 51, is an independent member of the NSW parliament who has represented the Northern Tablelands electorate since 1999.
A former member of the Labor Party, Mr Torbay served as NSW speaker from 2007 to 2011.
Federal Nationals leader Warren Truss said on Saturday Mr Torbay would make an outstanding candidate, having won preselection unopposed.
"He has proved he can work across all sectors and listens to the views of the community," Mr Truss said.
"His skills fit well with the Nationals' agenda to represent rural and regional interests, which will be at the forefront of a future coalition government."
Mr Torbay has a similar background to Mr Windsor, a former member of the Nationals who also served as an independent in the NSW parliament.
Mr Windsor launched a blistering attack on Opposition Leader Tony Abbott in parliament this week, criticising him for the way he tried to win his support after the 2010 election.