Top Stories
The federal coalition has committed to bringing in its own version of "Gonski" school funding reform should it win office in September. Read more
SBS Radio News
Scientists look to chimps for cancer clues
24 Aug 2012, 11:25 am
-
Source: AAP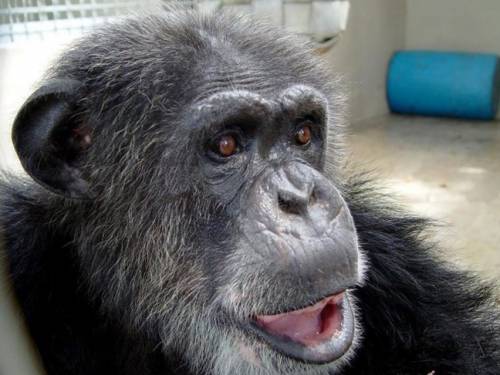 Scientists are exploring differences in DNA between chimpanzees and humans for potential clues to why the apes rarely get cancer.
EDS: Not for use before 0200 AEST Friday, Aug 24
CANBERRA, Aug 24 AAP - Chimpanzees and people have almost identical genonic DNA sequences, but the apes rarely get cancer - possibly because of some chemical differences.
Researchers have found some differences in certain DNA modifications, called methylation, that might one day help scientists develop better therapeutic targets for some human diseases.
They discovered hundreds of genes that display different patterns of methylation between the two species, they say in a report published in the American Journal of Human Genetics.
These different patterns of methylation lead to different levels of expression, and many of the genes involved are linked to specific human diseases, the scientists say.
Yi Soojin, from the Georgia Institute of Technology, is a senior author of the report and says it is early days yet.
"Our results hint, but by no means provide proof, that epigenetic divergence - or changes of chemical properties of DNA - may be particularly important for some disease-related phenotypes that are pertinent to modern humans," she said in a statement.
"Such findings, in the long term, may contribute to the development of better therapeutic targets for some human diseases."
Given that environmental factors can affect DNA methylation, these results might help researchers better understand how differences in genetics and environmental exposure contribute to differences, including different disease vulnerabilities, between the two species.