Top Stories

Melbourne Archbishop Denis Hart admits the Catholic Church has been slow to act on issues of abuse. Read more
SBS Radio News
Egypt: Morsi appoints Christian, woman assistants
28 Aug 2012, 8:31 am
-
Source: AAP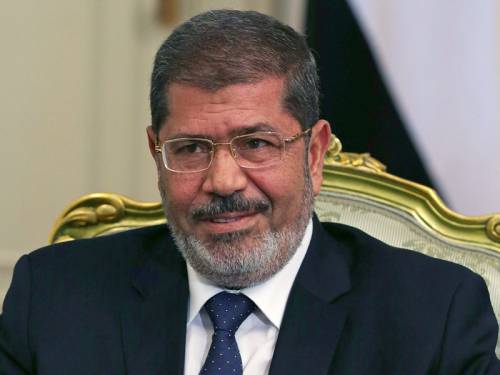 A Coptic Christian intellectual and a female university professor have been named as assistants to Egypt's new Islamist president.

Egypt's Islamist President Mohamed Morsi has appointed a Coptic Christian intellectual and a female university professor as presidential assistants, his spokesman Yasser Ali has announced.
Samir Morcos, a liberal Coptic writer engaged in the dialogue between Islam and Christianity, has been named assistant for democratic transition, Ali said.
Pakinam al-Sharkawi, a political sciences professor at Cairo university, was appointed assistant for political affairs.
The president also chose two assistants from the Islamist camp.
Emad Abdel Ghafour, the leader of the ultra-conservative Al-Nur Salafist party, was named assistant in charge of relations with civil society, while Essam al-Haddad from the Muslim Brotherhood's Freedom and Justice Party becomes assistant for external relations and international co-operation.
Morsi, who was fielded for the presidential elections by the Freedom and Justice Party, had pledged during his campaign to include Copts in his administration.
But the Coptic community, which represents 14 per cent of Egypt's 82 million people, was unhappy over the composition of the country's new cabinet that was sworn in in early August and includes only two women, one of them a Copt.