Top Stories
Gunmen have killed a Pakistani woman politician from cricket star Imran Khan's Movement for Justice (PTI) party in the southern port city of Karachi on the eve of partial election re-polling. Read more
SBS Radio News
Economists expect solid GDP growth
5 Sep 2012, 7:06 am
-
Source: AAP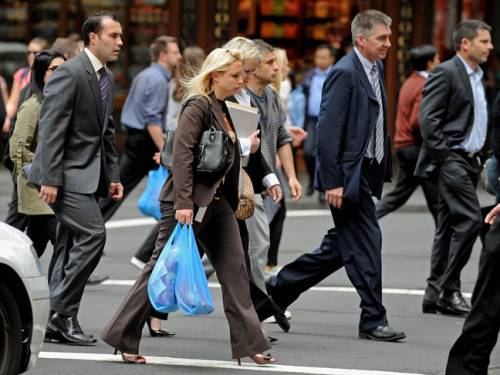 Economists expect offical GDP data to show Australia's economy grew by 0.8 per cent in the June quarter.

Australia's enviable run of solid economic growth is expected to have continued in the three months to June.
Economists expect national accounts data, to be released by the Australian Bureau of Statistics on Wednesday, will show solid economic growth in the June quarter.
AAP's survey of 15 economists on Friday revealed a median forecast for gross domestic product (GDP, a measure of the size of the national economy) to have grown by 0.8 per cent in the quarter.
When coupled with the previous three quarters, including a massive 1.4 per cent jump in the first three months of 2012, that would mean the Australian economy grew by 3.8 per cent in the past 12 months.
By comparison, the United States' economy has grown by 2.2 per cent over the same period, while the combined GDP of the European Union's 27 member states shrank 0.2 per cent.