SBS Radio News
Indon rescue boost won't help: ex-official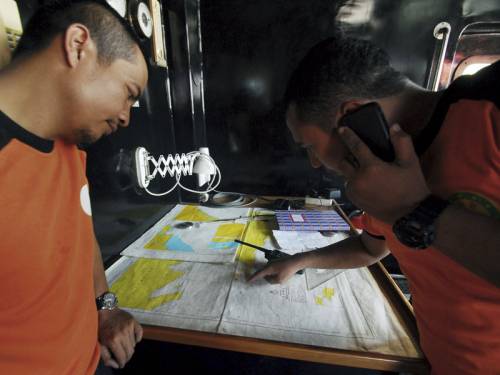 Former Australian ambassador Tony Kevin doubts an agreement with Indonesia to boost maritime co-operation will prevent tragedies.
A former Australian ambassador has described a boost to maritime co-operation with Indonesia as "window dressing" that won't necessarily save asylum seeker lives.
Under measures announced in Jakarta on Tuesday, Australia will give $4.4 million to help boost Indonesia's search and rescue capabilities.
The funds follow the sinking of a vessel carrying 150 suspected asylum seekers off Java last week.
Fifty people were rescued and up to 100 are believed to have drowned in the Sunda Strait between Indonesia and Christmas Island.
The Indonesian search and rescue agency, BASARNAS, did not begin an aerial search until more than six hours after the boat made a distress call.
It was almost 24 hours before the first survivors were pulled from the water.
Former Australian ambassador Tony Kevin doubts the agreement will prevent further tragedies.
Australia has been shirking its international obligations by palming off rescues to an under-resourced Indonesian search and rescue agency, he said.
"The reality is, Indonesia will continue to offer a second-class search and rescue response," he told AAP.
"We are responsible for this. We, having received a distress call, should proceed to the rescue full stop."
Mr Kevin said if the distress calls had been received from an Australian yachtsman or Australian merchant ships, the Australian Maritime Safety Authority would not have put Indonesia in charge.
"BASARNAS is quite pleased to see the back of asylum seeker boats leaving Indonesia. They might not admit that but that's the reality," he said.
Mr Kevin was Australia's ambassador to Poland in the early 1990s and to Cambodia in the late 1990s.