SBS Radio News
Blog: All aboard for APEC in...Vlagoobosco?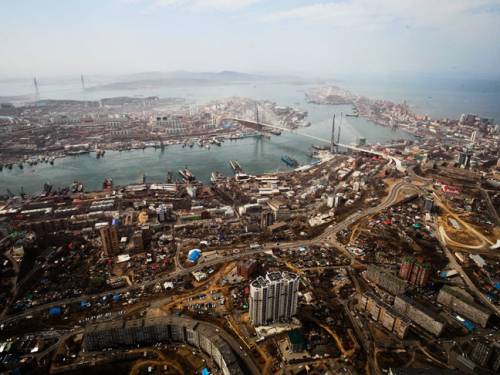 The guy at the check-in counter at Canberra Airport couldn't even pronounce it. But it's here in Vladivostok on the edge of Russia, that the latest APEC conference takes place.

It's not somewhere l ever anticipated visiting.

The guy at the check-in counter at Canberra Airport couldn't even pronounce it. "Vlag...ooo...bosco..." was his best effort, after several attempts.

Nevertheless, despite a journey which ended up taking the best part of two days - much of that time lurking in airports thanks to bad connections on various modes of transport - l've made it to Russky lsland, Vladivostok, in the Russian far east.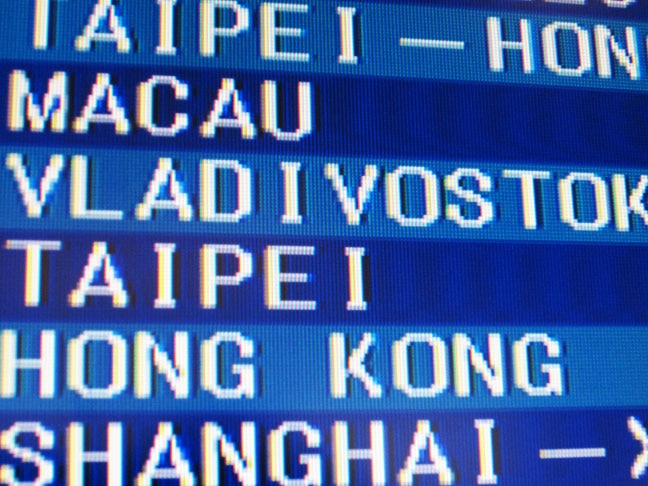 I've already learned a few surprising things. Vladivostok, on the massive Russian landmass' Pacific coast, is only 2 hours' flying time from Tokyo, but 9 hours from Moscow.

Yet it's very Russian and not very Asian at all - apparently the Chinese influence was somewhat discouraged a couple of centuries back.

The population here is just under 700,000, not quite double that of Australia's national capital.

And the price of fish is reportedly higher here than in Moscow due, apparently, to a difference in regional taxes. For this last unconfirmed detail I'll credit lvan, our 25-year-old interpreter, who grew up here and has been a wealth of local info and a purveyor of interesting facts with that particular brand of earnestness which polite, English-speaking Russians seem to have.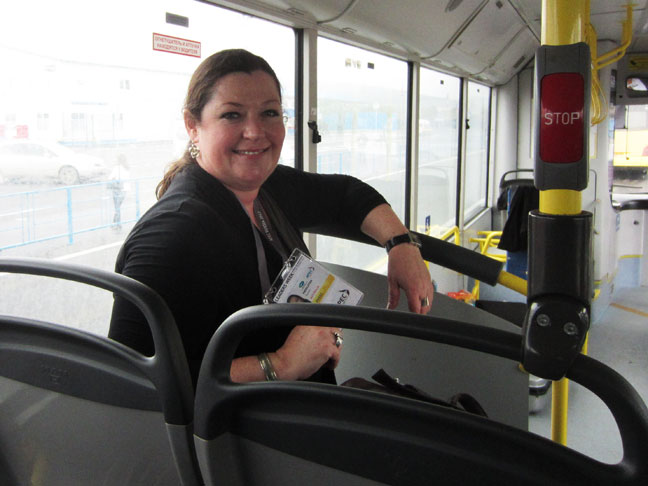 Ivan is a postgrad student and, like all the other young English-speaking Russians who've been rounded up for these few days of Russia on show, cheerfully explains his culture, customs, economy and history to curious strangers from far away.

This year's APEC conference is designed to showcase the city, and the Russians have ploughed an enormous amount into infrastructure.

Roads, massive bridges and even a whole university campus have been built to host the conference of leaders from the Asia-Pacific and will be left for the people of the Russian Pacific outpost to enjoy when the caravan rolls on.

The whole roadshow, including those of us trailing behind, is being housed on the shiny new Far Eastern Federal University campus.

We are moved from place to place by yellow shuttle bus and will be locked down in this strange, sterile conference environment for the next 5 days.

But the internet works, the beds seem comfy and at last report they were doing their best to get my TV working.

Let the latest international talkfest begin.

Your Comments
Join the Discussion