Top Stories
In a major policy speech on Thursday, Obama said the United States faced a new threat from "diverse" terror franchises. Read more
SBS Radio News
Unemployment to rise in August: Economists
6 Sep 2012, 7:17 am
-
Source: AAP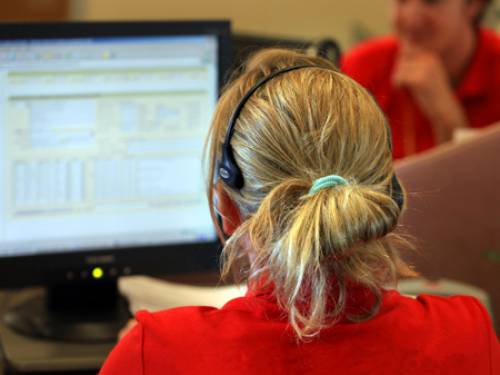 Economists expect official labour force data to show unemployment rising marginally to 5.3 per cent in August.
Businesses are still hiring employees but not enough to stop the unemployment rate from rising slightly.
Economists expect the August employment numbers from the Australian Bureau of Statistics on Thursday to show growth in total employment numbers but not at a rate that absorbs the number of new entrants coming in to the labour market.
An AAP survey this week of 16 economists showed a median forecast for an unemployment rate of 5.3 per cent in August, up from 5.2 per cent the previous month.
Total employment was expected to rise by 5,000 for the month and the participation rate to be steady at 65.2 per cent.
Your Comments
Join the Discussion