Top Stories

A man believed to be a serving British soldier has been brutally murdered on a London street in a suspected terror attack. Read more
SBS Radio News
Mammoth fragments found in Siberia
12 Sep 2012, 6:28 am
-
Source: AAP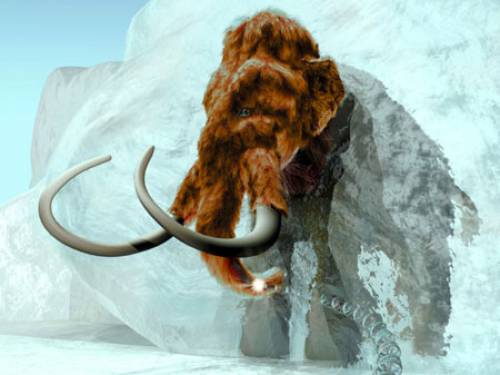 The possibility of cloning the woolly mammoth has moved closer after scientists discovered fragments of the animal that may contain cells.
A Russian university says scientists have discovered frozen woolly mammoth fragments that may contain living cells deep in Siberia, bringing closer the possibility of cloning the extinct animal.
The North-East Federal University said in a statement that an international team had discovered mammoth hair, soft tissues and bone marrow at a depth of 100 metres during a summer expedition.
Expedition chief Semyon Grigoryev said a group of Korean scientists with the team had set a goal of finding living cells in the hope of cloning a mammoth. Scientists have previously found bodies and fragments, but not living cells.
Grigoryev told online newspaper Vzglyad it would take months of lab research to determine whether they have indeed found the cells.
Woolly mammoths are thought to have died out 10,000 years ago.