SBS Radio News
Fire block residents remain locked out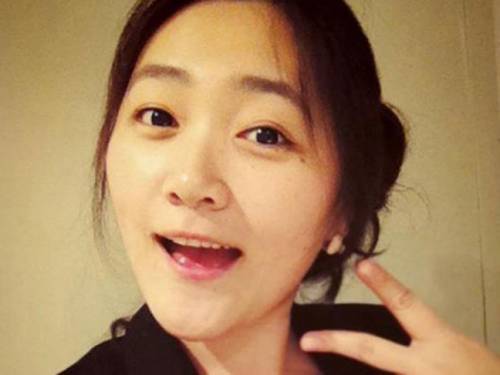 Residents left homeless after a fatal apartment block fire in Sydney's west may have to wait four weeks before they can return home.
It could be a month before residents are allowed to return to a Sydney apartment block where a fire forced a young woman to jump to her death.
The blaze broke out in Bankstown's Euro Tower apartments last Thursday, forcing two women trapped by the flames to jump from their fifth floor unit.
A woman named in media reports as Connie Zhang died and her 27-year-old friend Yino Jiang is recovering in hospital.
Bankstown Council General Manager Matthew Stewart says about 90 units were affected by the fire but it's hoped residents will be able to return home in four weeks.
"At this point in time, how long until people can get back into the building is certainly a matter for the builders and the insurance company," Mr Stewart told reporters on Wednesday.
"There's a number of essential services - lifts, power, things that are needed to occupy a building that need to be restored."
Earlier, a spokesman said council had issued an order preventing residents returning until safety issues identified before the fire were addressed.
These related to orders council had made to the building's owner in 2011, he said.
The council has also opened an information centre providing residents with access to representatives from the building's strata managers, the Red Cross, an insurance company, Centrelink and NSW Health.
Alternative accommodation could be arranged through the organisations via the centre, Mr Stewart said.
Residents had been told security staff would be on hand to escort them into their apartments to retrieve possessions from 2pm (AEST) on Wednesday, he said.
However, they were still waiting to be taken in at 3pm (AEST).
One resident, who did not wish to be named, told AAP he was angry about the delay.