Top Stories

Foreign Minister Bob Carr says a four-year court case involving two Australian businessmen in Dubai has taken an "indefensible amount of time". Read more
SBS Radio News
Tsonga v Seppi in Metz ATP final
23 Sep 2012, 3:51 pm
-
Source: AAP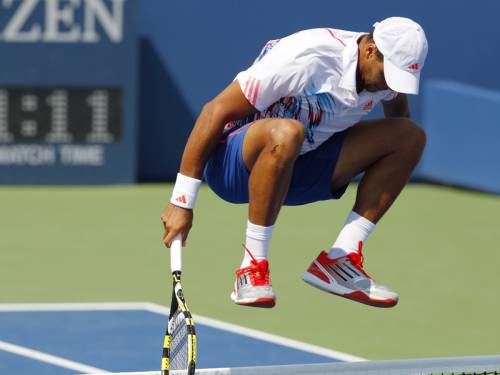 Top seed Jo-Wilfried Tsonga will face No.5 Andreas Seppi in the final of the ATP event at Metz in France.
Italian fifth seed Andreas Seppi ended hopes of an all-French final at the Metz ATP event when he knocked out Gael Monfils 3-6 6-1 6-4 in the semi-finals on Saturday.
Monfils was making his return to action after a four-month injury absence, but ran out of steam against the dogged Italian.
French top-seed Jo-Wilfried Tsonga will face Seppi in Sunday's final after defeating Russian veteran Nikolay Davydenko 6-0 3-6 6-4.